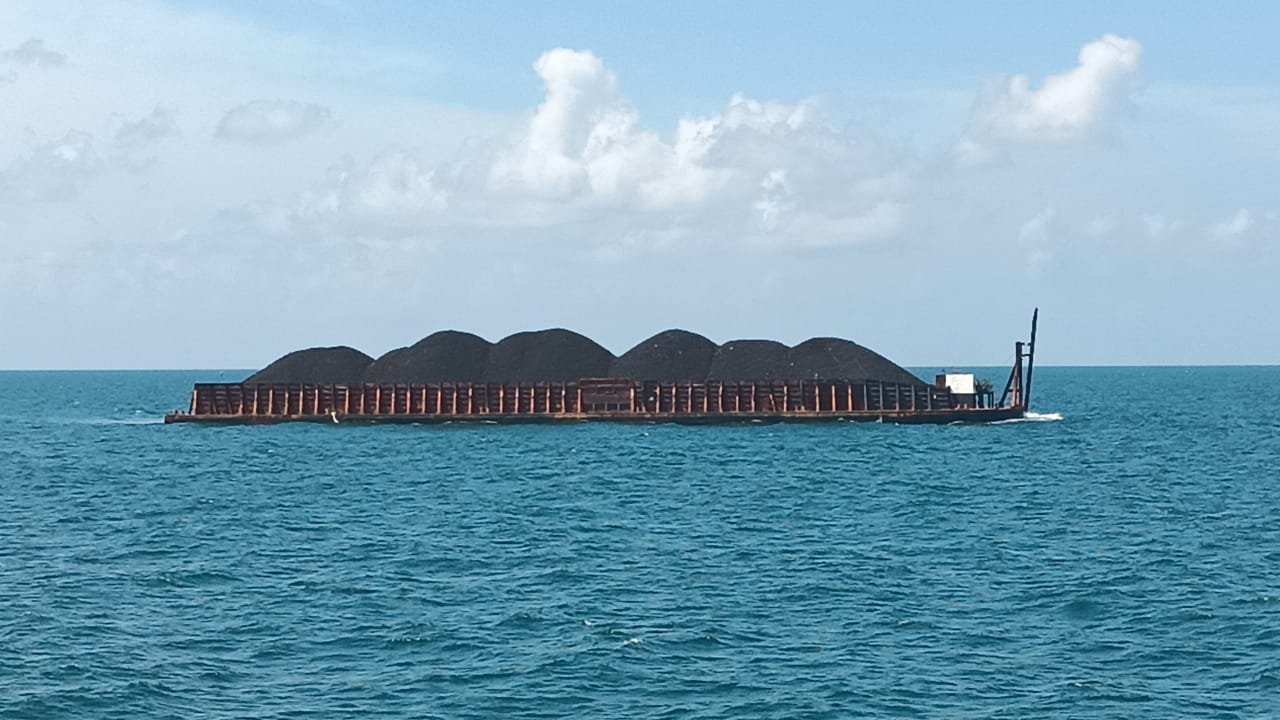 BROKERAGE

If dry bulk shipping is the mainstream, brokerage must be the foundation. Brokerage is just important as any core aspects of shipping. Without the cargo, there is no business and vice versa without the ship, there is no business. Not just sea freight, it is essential that we provide maritime consultant that fitted client's profile and requisition.

Cargo Brokerage

- We provide the cargoes to the ships

To fulfil the task, we must know the nature of cargo inside out. Deep knowledge and experience would be handy and necessary to understand the suitable packaging for cargoes whether its moisture sensitive or not, water resistance or not, stackable or not, it's all about little details before you can transport them.

Ship Brokerage / Chartering
- We provide the ships to the cargo owners
At Bangkok Shipping, we have a team which innovative and experienced to feedback client's requests promptly. The main advantage of Bangkok Chartering Team, we identify and offers variety of maritime transportation whether Tugs/ Barges, Coastal Vessels, Handysize Vessels you name it.