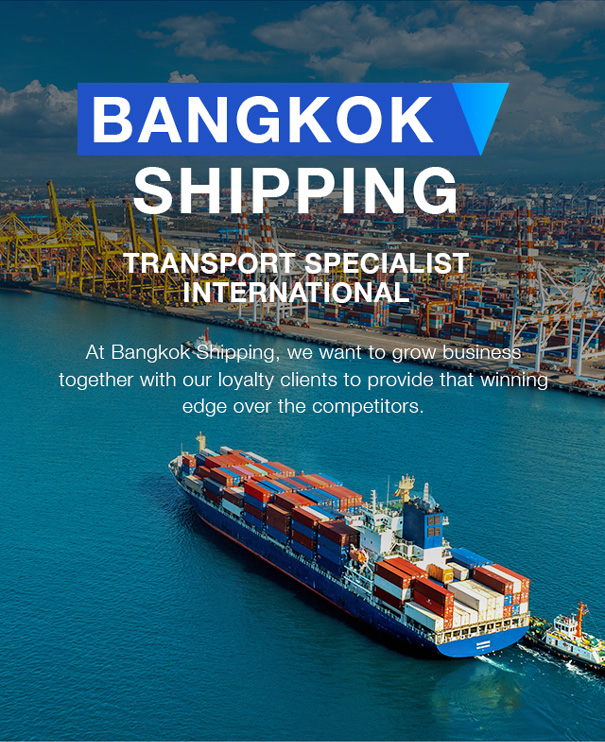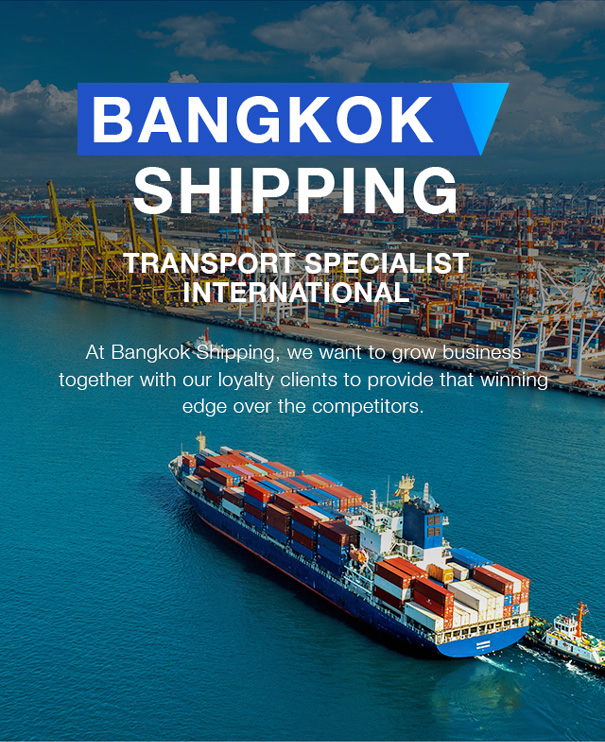 ABOUT COMPANY
BANGKOK SHIPPING
Decades of Shipping
Our group has long experienced in dry bulk shipping, the operation teams and staffs have been working altogether more than decades. Through innovation, efficiency and flexibility we provide the winning formula which benefits clients greatly in both operational and commercial matters.

In the shipping field, we believe experiences and expertise are keys to thrive in this business, it helps to reduce turnover time, saves extra costs and expenses, prevents poor decision making which often leads to bigger dispute and controversy.
SHIP AGENCIES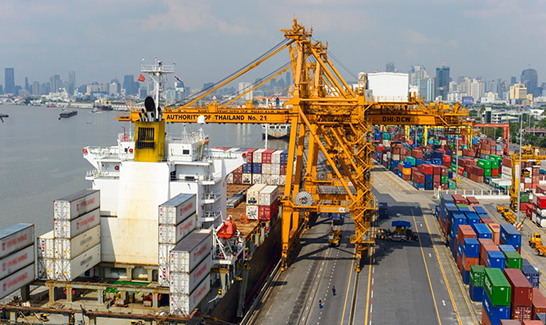 Port Agencies
Protective Ship Agencies
Husbandry Agent
BROKERAGE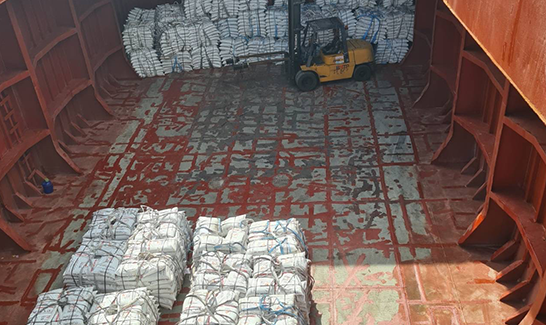 Cargo Brokerage
Ship Brokerage
CHARTERING AGENCIES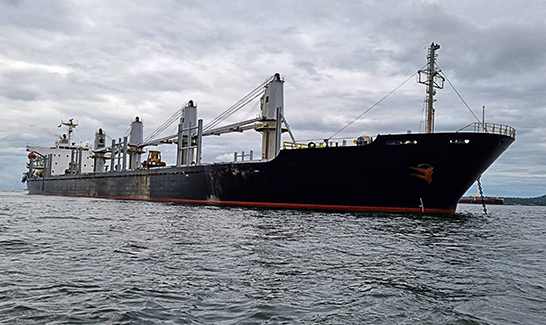 Provide tugs and barges
Offers small vessels - handy - supramax vessels - bagged cargo
Project big lot cargoes
Port Agency Services
Honest to your
principle
Bangkok Shipping Co.,Ltd. acts as the ship agencies represents the cargo owners and ship owners throughout ports of Thailand. Our operation teams have experienced in this ship agent fields more than 10 years. To honest your principle and acting on his behalf, it is what your client expect you to perform (Learns more about Ship agencies)
Brokerage
Completed
the chain
What separate us from others Cargo Brokerage Companies? We penetrate the local markets, we were able to support many lo cal importers and exporters to distribute their products into the new markets, to complete the distribution chains delivery from producer's yards to the end users. This is a big statement not only matter of logistic side but also increases overall growth of all party.
Chartering
When shipping is
more than delivery
of goods
Millions of Metric Tons was transported by our chartering teams whether Agriculture, Steel mills, Power Plants, Cement Plants, the list goes on. At Bangkok Shipping, we provide extensive services more than delivery goods safely. How can our clients have an edge over other competitor? How to reduce turn over costs? What can we improve?